1325 Aerotech Drive
Jefferson City, MO 65109
P: 573.636.6111
F: 573.636.9767

Equipment & Capabilities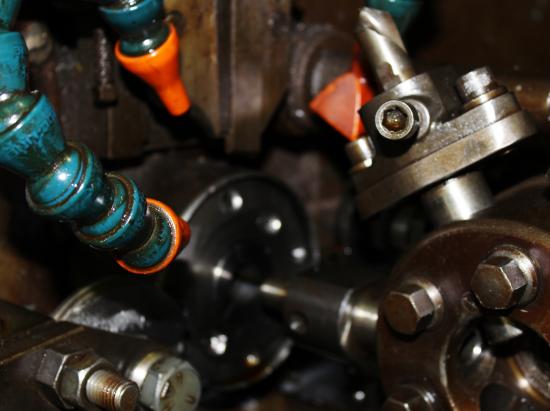 Screw Machine Services:

Brown and Sharpe, Acme, Greenlee, and Conomatic screw machines
Single-spindle automatic screw machines with capacities up to 1 5/8 inch bar stock
Multi-spindle automatic screw machines with capacities up to 2 5/8 inch bar stock
Operations: form turning, drilling, reaming, boring, counterboring, burnishing, thread rolling, cut Threading, Form Threading (Tapping), Single Point Threading, Knurling, Broaching, Cross Drilling, Recessing, Straddle Milling

Read More
---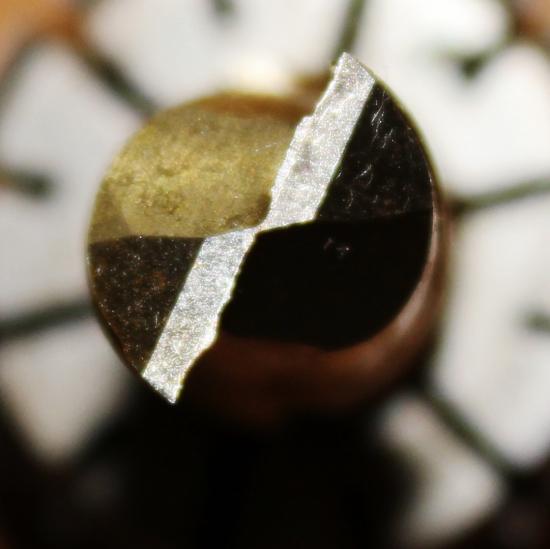 CNC Machining:

We utilize CNC turning and milling equipment for both primary and secondary machining operations
Operations include: drilling, keyway cutting, milling, slotting, tapping, turning, threading, and boring, in addition to several other operations
Several of our Vertical Machining Centers are capable of machining travels of 40 inch wide, 20 inch deep area. Two of our machining centers can accommodate 60 inch wide, 30 inch deep area. Material size can exceed these dimensions
Slant Bed Turning Centers have a 1 3/8 inch bar or 6 inch chucking capacity

Read More
---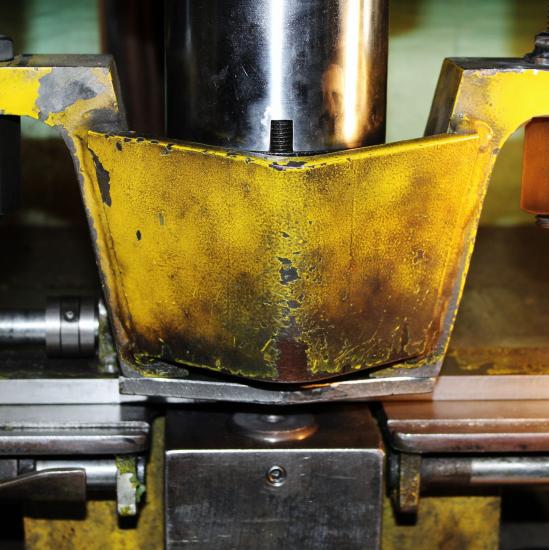 Punch Press Services:
Punch press capabilities varying from 20 to 125 ton
Mechanical presses with a capacity of 60 to 125 ton
Hydraulic presses from 20 to 110 ton, including a Piranha Ironworker
Presses are used for primary and secondary operations
We use both coil fed and manual feed operations
Operations: perforating metal, louvering, shearing, staking, & notching
We do a variety of aluminum, copper, and steel with various widths, thicknesses, round or custom shaped holes
Read More
---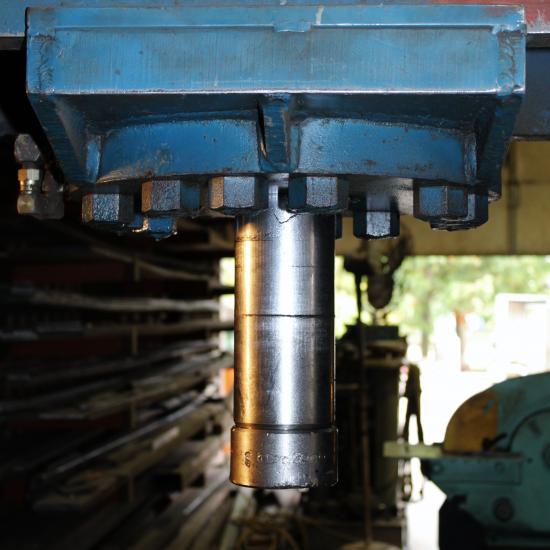 Shop Press Services:

Press capacity of 120 ton
Opening is 54 inches wide
Presses are used for primary and secondary operations
Operations: used to remove or replace bearings and other press fit parts, as well as to straighten shafts, form bends, and perform the final step in assembling components


Read More
---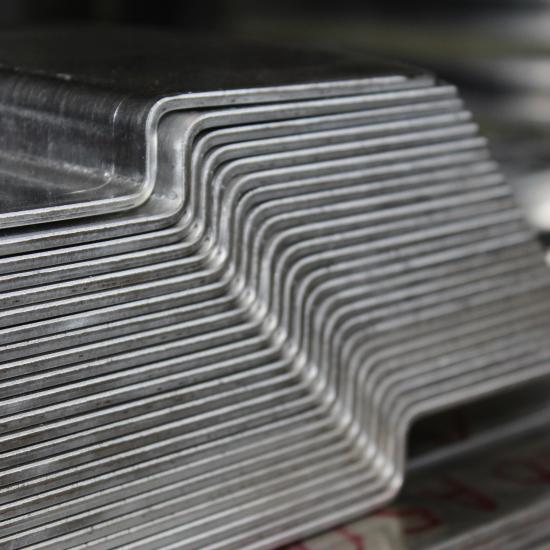 Electrical Power Distribution Leads & Bus Bars:

AeroMet has a full production line to manufacture aluminum and copper leads for use in electrical power distribution.
We specialize in flat aluminum and copper leads
The leads are cut to a custom length in various widths, with or without punched or machined holes.
We also offer bending as a secondary operation for the leads.
Bus bar is made to custom lengths, flat or round. Round stock can be provided with or without external or internal threads.
Lead materials range from 0.030 inch to 0.75 inch in flat bar aluminum and copper and up to 1 inch round materials. Larger sizes can easily be accommodated.
We work with volumes of 1000 series aluminum and 110 copper. Other alloys are available.
Read More
---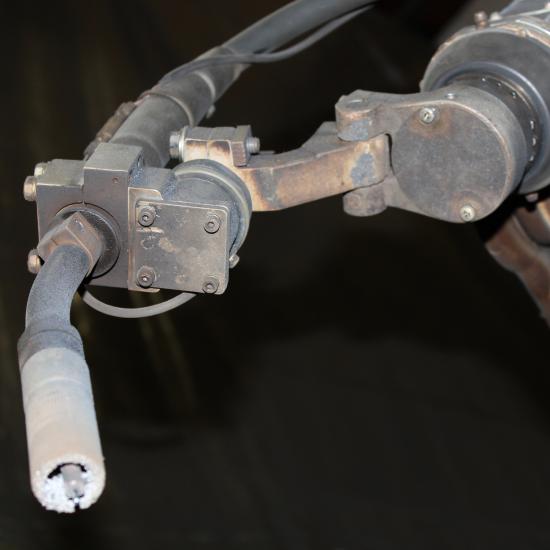 Welding & Robotic Welding:
TIG, MIG, Stick, and Gas type welding available for custom fabrication and repairs
Capable of a wide range of projects involving a number of repair services over a variety of industries
On-site welding is available depending on the job
Stainless welding is available for restaurant equipment & commercial kitchens
Panasonic Robotic Welder available for mass production
Read More
about welding
Read More
about robotic welding
---