Electrical Power Distribution Leads & Bus Bars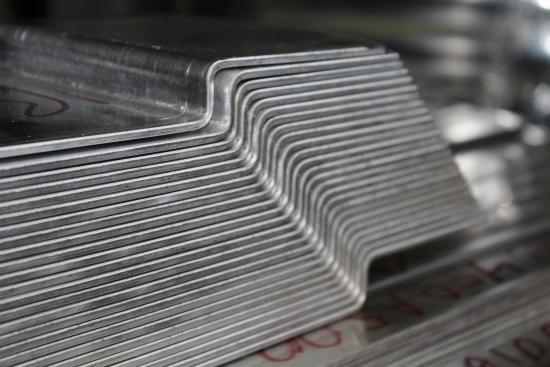 AeroMet has a full production line to manufacture aluminum and copper leads for use in electrical power distribution. The leads are cut to a custom length in various widths, with or without punched or machined holes. We also offer bending as a secondary operation for the leads.
Bus bar is made to custom lengths, flat or round. Round stock can be provided with or without external or internal threads.
Lead materials range from 0.030 inch to 0.75 inch for flat bar aluminum and copper and up to 1 inch round bar. Larger sizes can easily be accommodated. We work with volumes of 1000 series aluminum and 110 copper. Other alloys are available.



View Product Gallery Get a Quote